Affordable Portaloo for Hire in Auckland
Leading supplier of portaloo hire in Auckland delivered on site and fully serviced to the highest health standards.
Quote Enquiry
We'll always endeavour to get the best person back to you ASAP.
Alternatively call on 0800 864 538 OR 0800 TOILET to speak to someone during office hours.
You can also email us directly at denise@superiorhire.co.nz 
We look forward to hearing from you.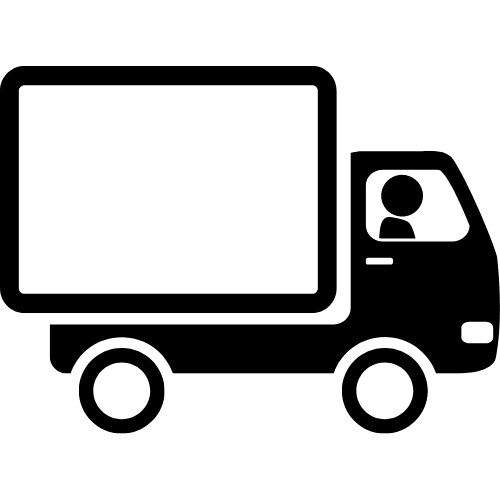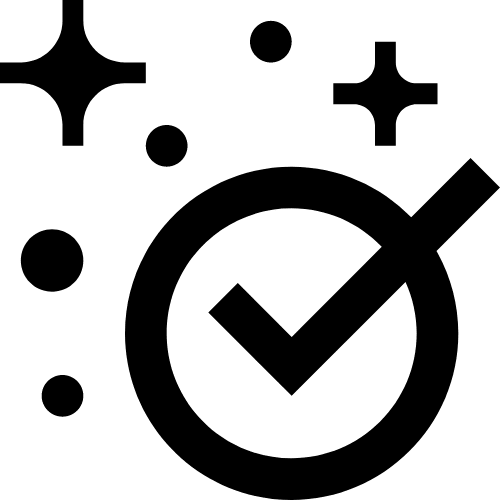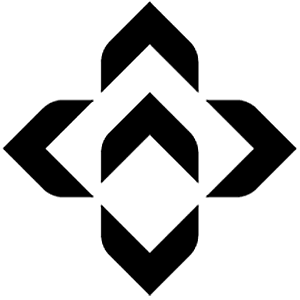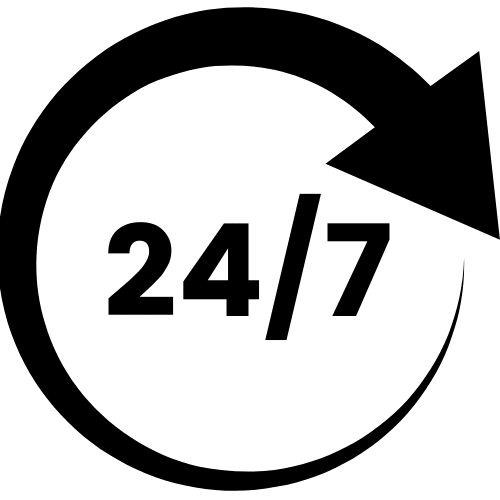 On Call for Extra Service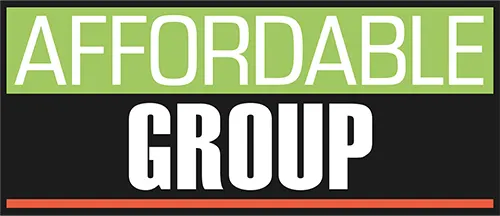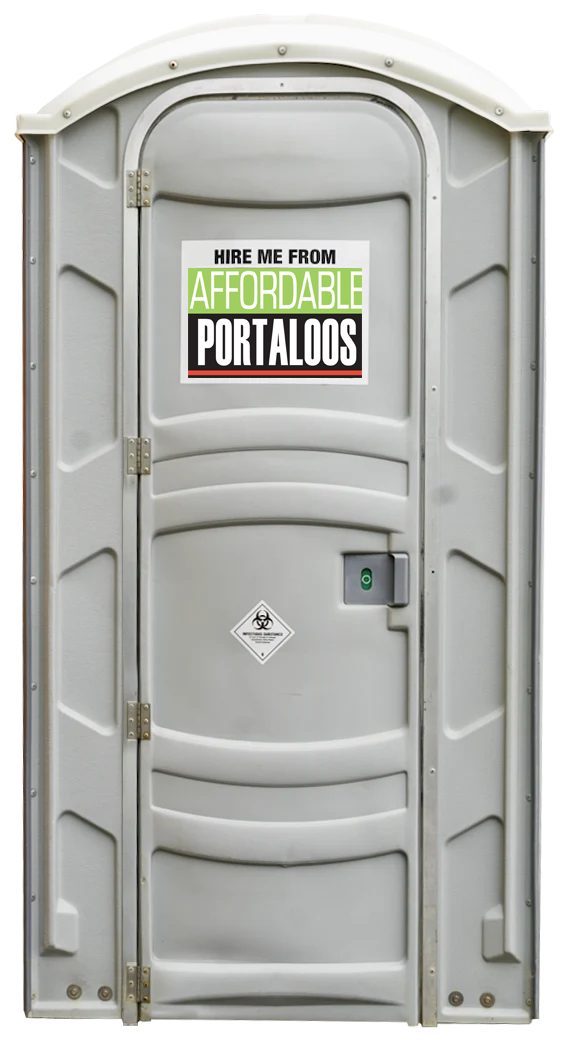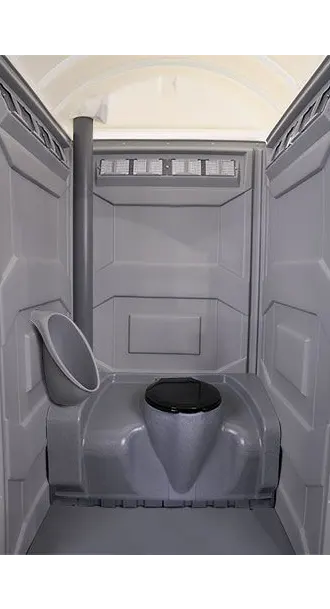 Flushing Toilet
with hand basin
Volume toilet roll holder
Hand basin and soap
Flushing, foot operated pump
Occupancy sign
Flushing hand towels
Delivery to site
Full servicing options available
Stock for parties, events and weddings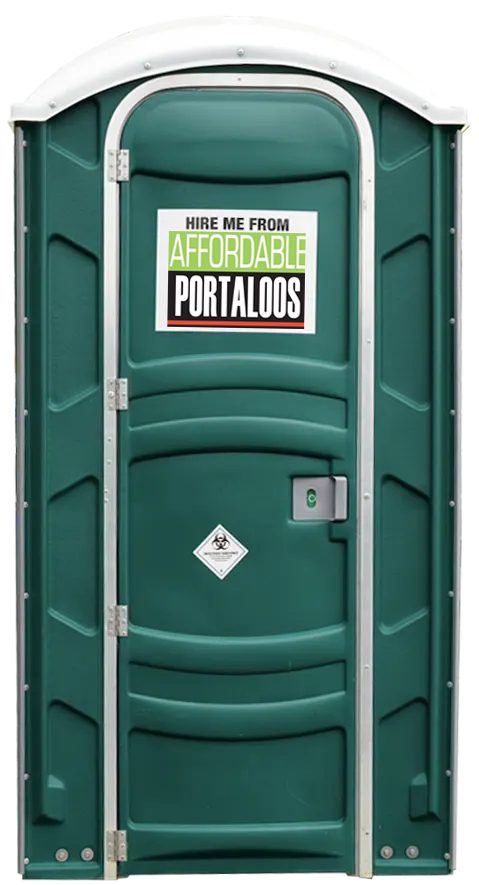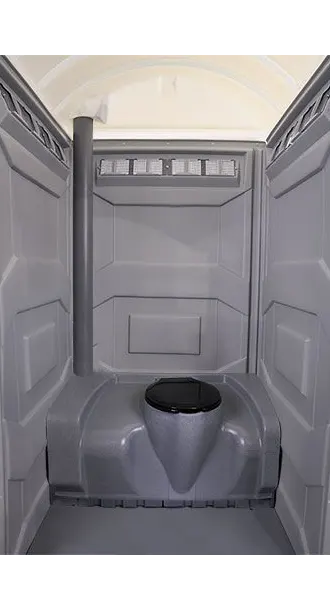 Flushing Toilet
no hand basin
Volume toilet roll holder
Hand sanitiser
Flushing, foot operated pump
Occupancy sign
Delivery to site
Full servicing options available
Stock for parties, events and weddings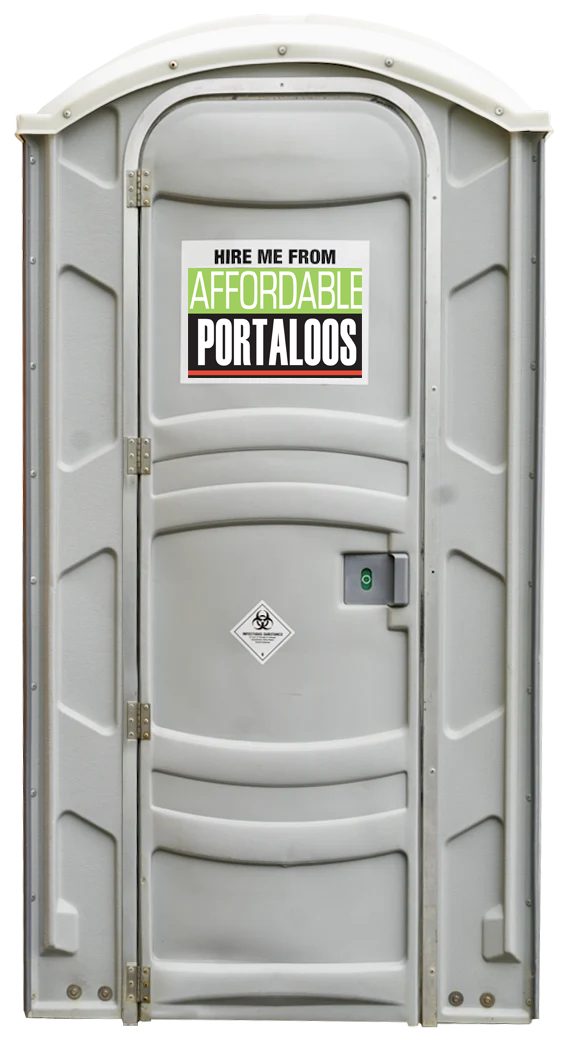 Non Flushing Toilet
Volume toilet roll holder
Hand sanitiser
Urinals in some units
Occupancy sign
Delivery to site
Full servicing options available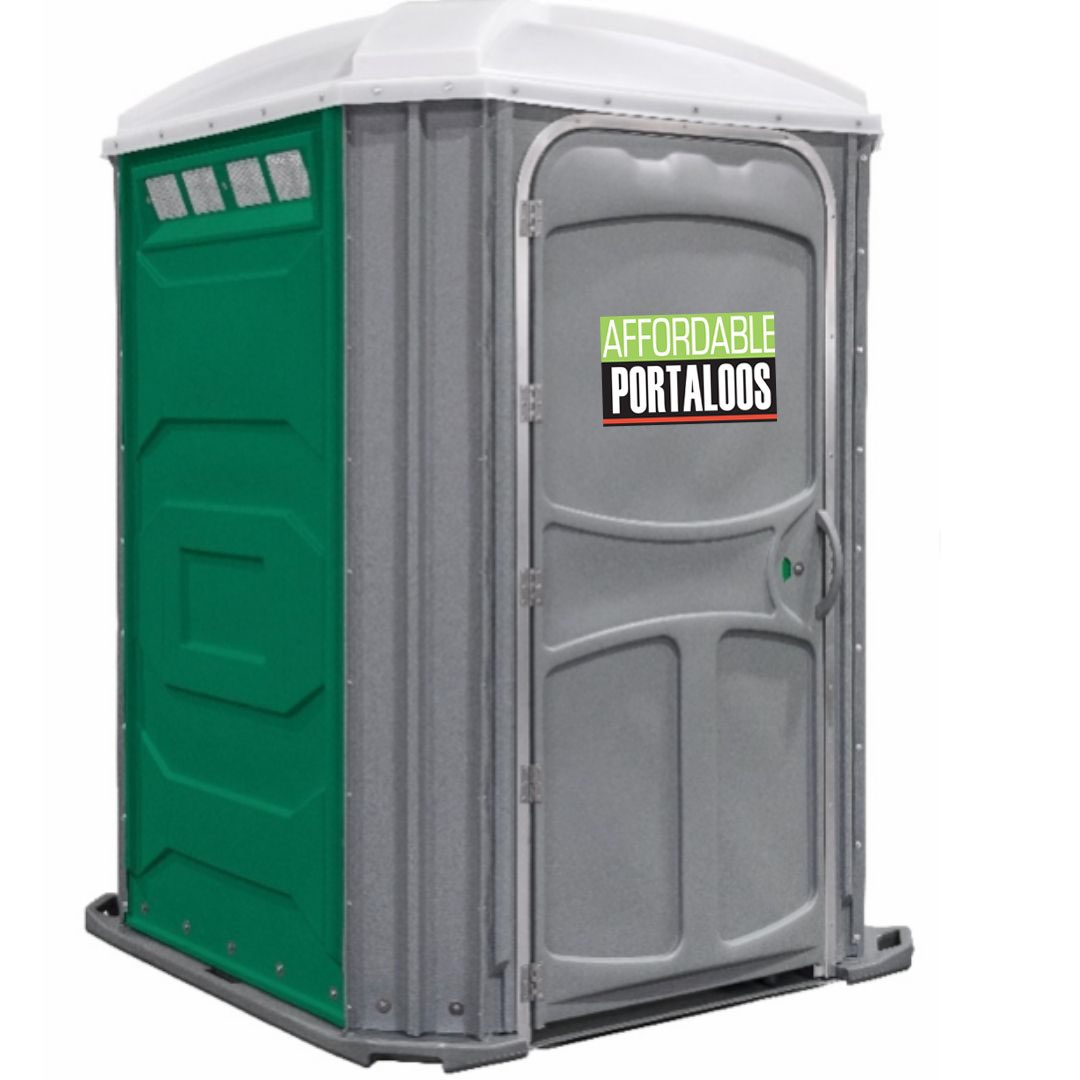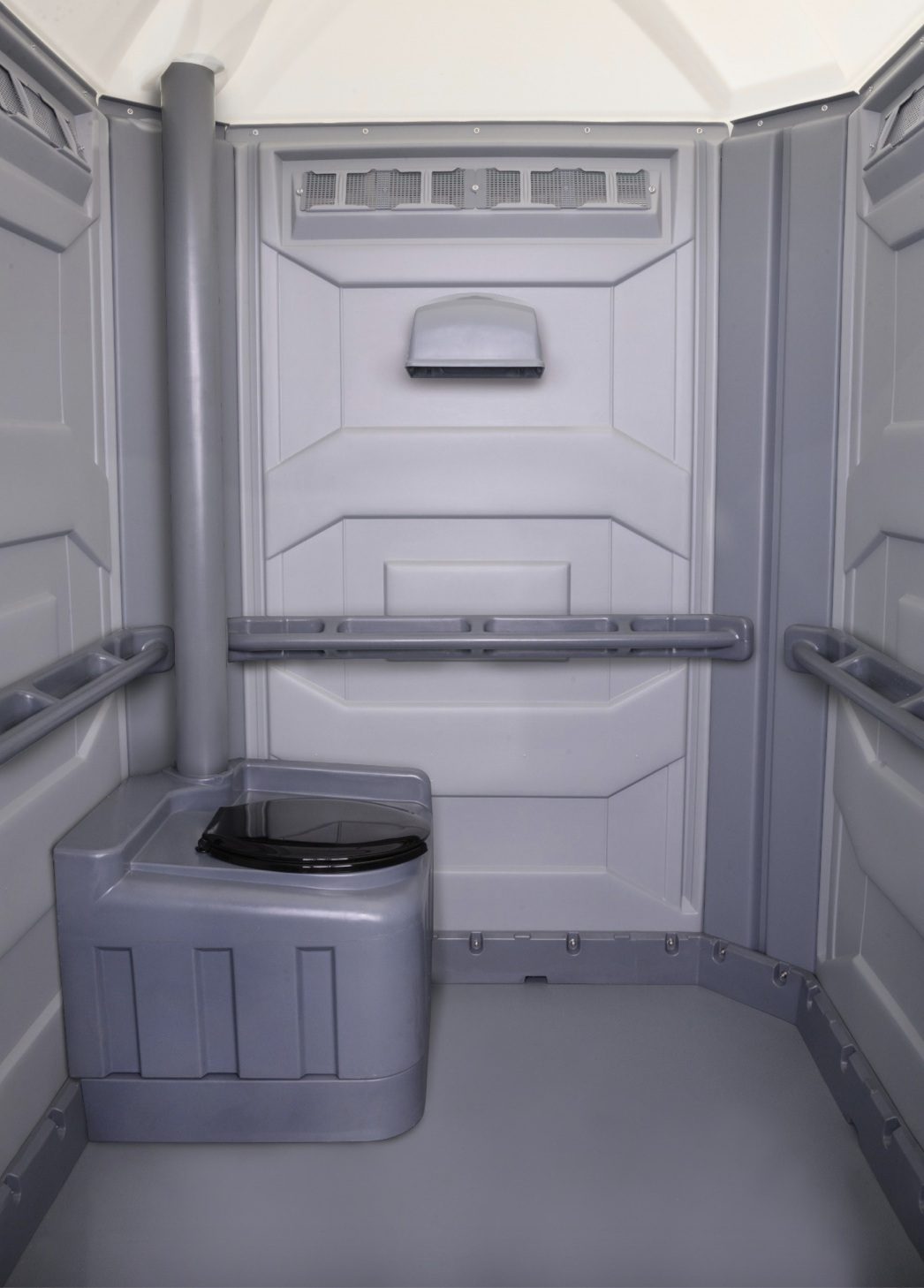 Disabled Toilet
Volume toilet roll holder
Hand sanitiser
Full wheelchair access
Occupancy sign
Delivery to site
Full servicing options available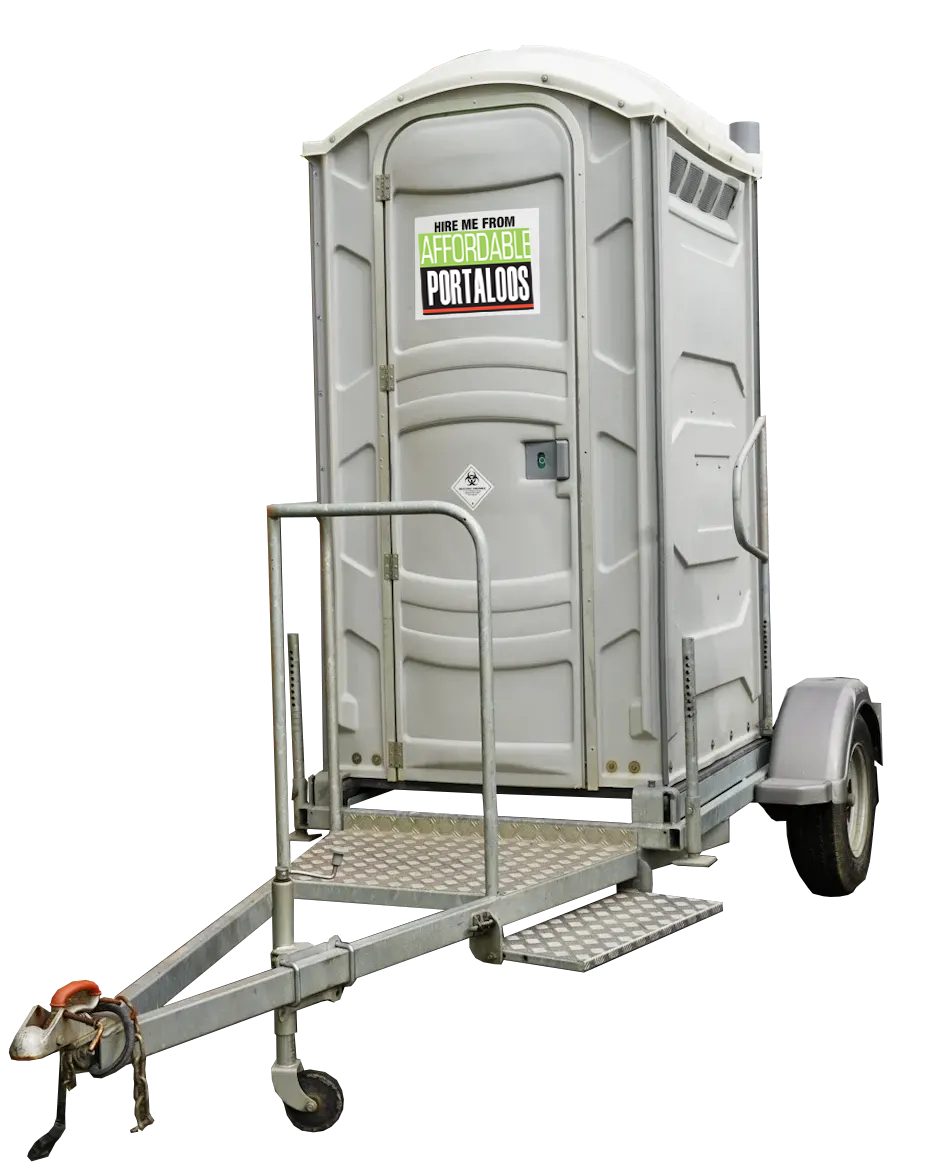 Single Trailer Mounted
Volume toilet roll holder
Hand basin and soap
Flushing, foot operated pump
Occupancy sign
Flushing hand towels
This unit can be delivered or picked up from one of our sites
Full servicing options available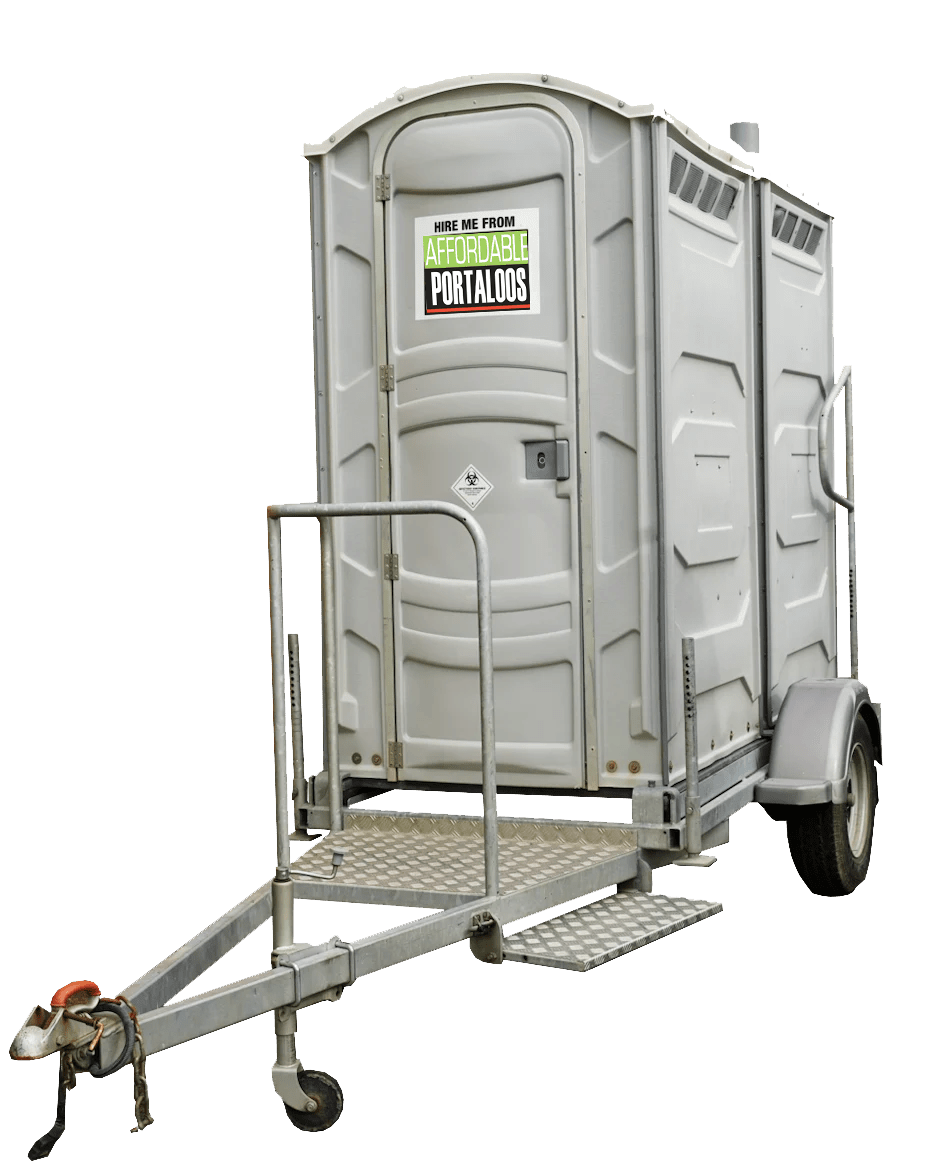 Double Trailer Mounted
Volume toilet roll holder
Hand basin and soap
Flushing, foot operated pump
Occupancy sign
Flushing hand towels
This unit can be delivered or picked up from one of our sites
Full servicing options available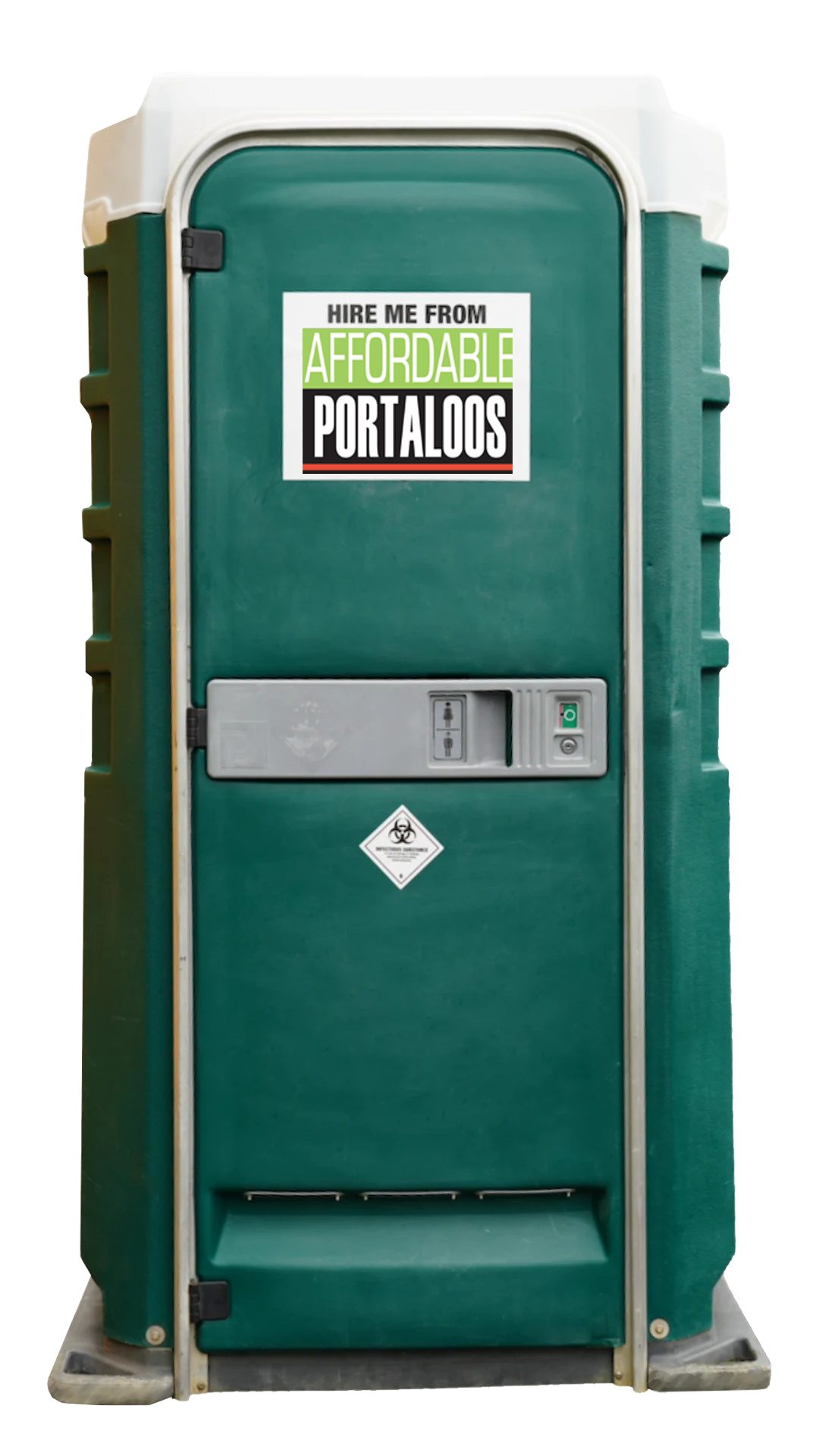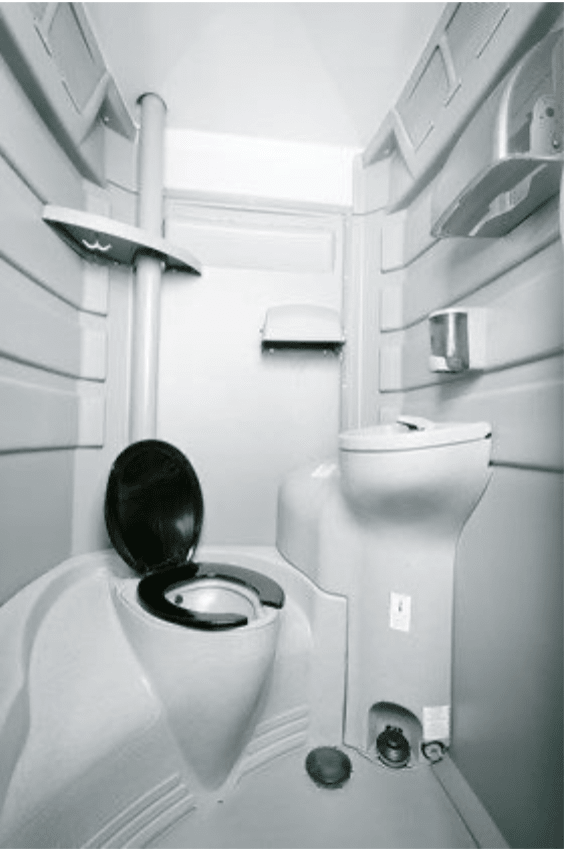 Elite Toilet
Perfect for weddings and events
Urinal
Volume toilet roll holder
Hand basin and soap
Flushing, foot operated pump
Occupancy sign
Flushing hand towels
Delivery to site
Full servicing options available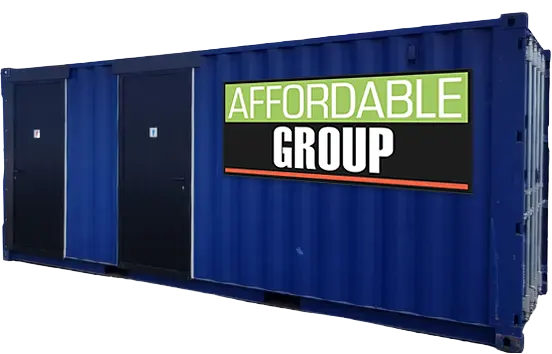 Container Toilet Block
Separate males and female's toilets

Males toilet area includes:

3x toilets, 

3x urinal,

2x handbasin

Females toilet area:

1x toilet, 

1x handbasin

Flowing soap and hand towels

Lighting

Lockable with separate keys for males/females and with a master key

Access to power and water required

Waste collection tank

Transportable via Hiab truck
PEOPLE
INCLUDING SUB CONTRACTORS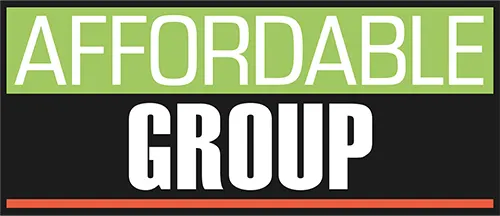 "Delivered on time and as agreed. Well maintained over the course of the event. Couldn't have been better service."