Auckland's leading supplier of scaffolding, shrink wrap and portaloos
"Affordable has been heavily involved with the Aotea Project from the very beginning.
They have always provided solutions for the complex access requirements this project has thrown at us."
"We have worked with Affordable Scaffolding for six years. We find their end to end process to be very efficient. From quoting to instalation to removal and invoicing, David and the team are highly organised and professional. As an extra bonus they are a one stop shop for loos, nets and temporary fencing!"
"If all subcontractors performed as well as Affordable Group, main contractors would have a far easier life!"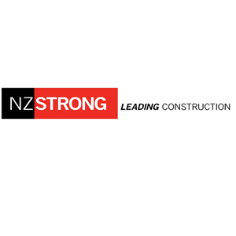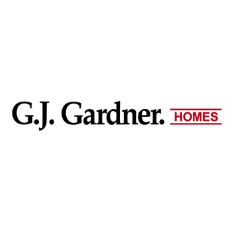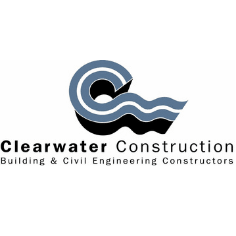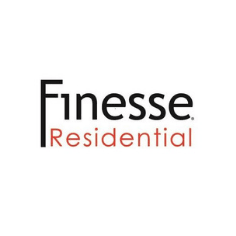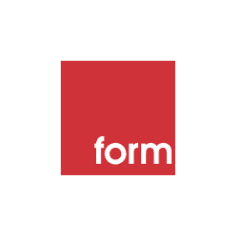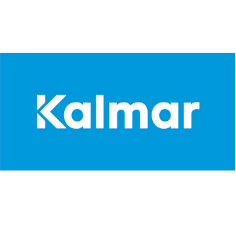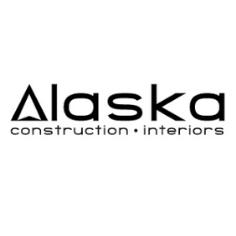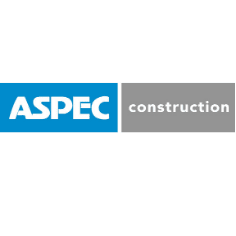 New Zealand's cleanest hire loos!
We have a large range of portable toilets, for events, construction or single hire.
NZ's #1 for servicing and cleanliness of our toilets.