Affordable Hoists
in Auckland
As an authorized representative of ALBA and GEDA in New Zealand, we bring you a comprehensive range of high-quality hoists renowned for their reliability, performance and safety, to meet your lifting needs across various industries. Whether you require hoists for construction, manufacturing, warehousing, or any other application, we have the perfect solution for you.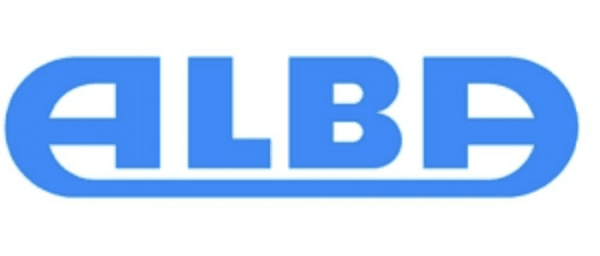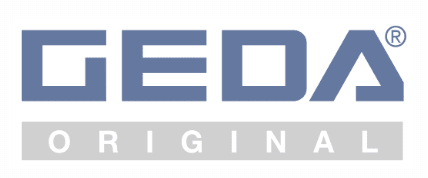 Passengers & Material Hoists
We have two models available:
ALBA PMH 3233-40

GEDA 1200 Z/ZP
Explore our range of Hoists, and get in touch with our friendly team to discuss your lifting requirements.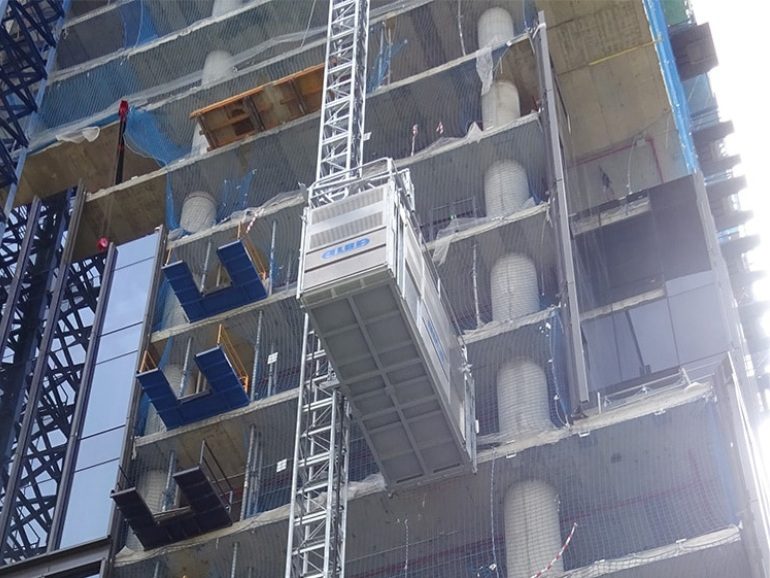 Load capacity: 3,200 kg / 25pax

Cabin dimensions: 3300 x 1550 x 2400 mm

Maximum height: 350 m

Loading height to ground: 820mm

Maximum speed: 80 m/min

Motor Control: Automotic or Hold-to-run

Max mast tie spacing: 12m

Plant call control with memory

Remote connection for management and diagnostics
The large loading capacity of the GEDA 1200 Z/ZP transport platform allows quick and safe transport even of bulky and heavy construction materials. Various platform modules with different load capacities and sizes offer the right solution for any area of application and any challenge at a construction site.
With two separate controls, the GEDA 1200 Z/ZP can be used simply as a material hoist with a lifting speed of 24 m/min or as a transport platform for passengers and materials with a lifting speed of 12 m/min.
Despite the high load capacity of up to 1,500 kg, the transport platform is guided on only one mast of the proven GEDA VARIO-MAST system.
Load capacity: 1,500 kg / 7pax

Cabin dimensions: 3200 x 1400 x 1100/1800 mm (1000kg/1500kg)

Maximum speed: 12/24 m/min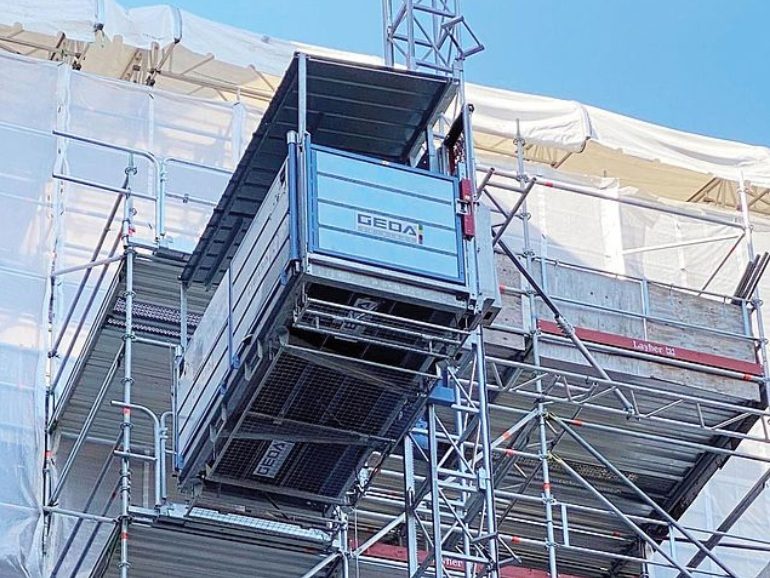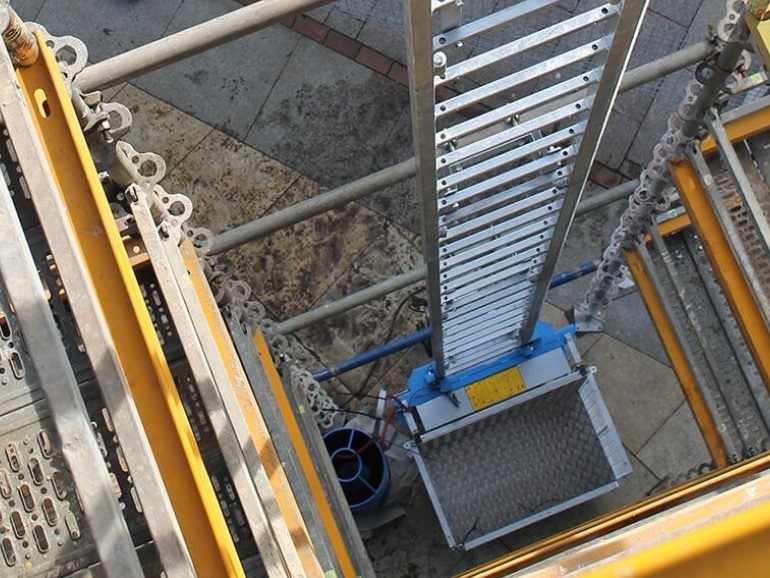 Maximum load capacity: 250 kg

Maximum height: 70 m

Maximum speed: 20 m/min

Standard carrier dimensions: 900 x 500 x 900 mm

Easy-access carrier dimensions: 1300 x 800 x 1100 mm

System scaffold cage dimensions: 900 x 500 x 1800 mm

Galvanized steel finish and non-slipping cage floor

Emergency lowering lever and overspeed parachute with auto-recovery system
Specially appropriate to install inside the tubular scaffolding, the MC 250 hoists by a "flat" mast through the rack & pinion system.